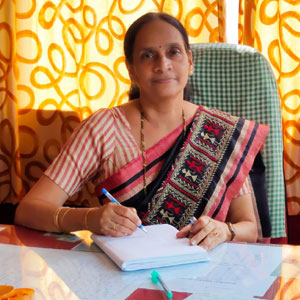 Name : Smt. Roopa L. Bhat
Designation : Principal
Subject : History
Experience : 33years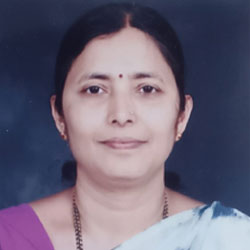 Anitha Malya H, High school & vice principal
M.Sc, B.Ed
Mathematics
Name : C S UMAPATHI
Designation : Lecturer
Subject : Physics
Experience : 29 years
Name : Rashmi S
Designation : Lecturer
Subject : Chemistry
Experience : 14 years
Name : Vandana
Designation : Lecturer
Subject : English
Experience : 4 years
Name : B Parameshvarappa
Designation : Lecturer
Subject : Mathematics
Experience : 34 years
Prabhakara Bhandy P
23 years of service as Highschool
science Teacher and
PU College Biology Lecturer
Shivaram Naik, High school
M.A, B.Ed
Kannada
N Nagendra Pai, High school
B.Sc, B.Ed
Science
Sachidanand Prabhu, High school
M.A, B.Ed
English
Name : Prathiksha Salian
Designation : Lecturer
Subject : Hindi
Experience : 1 year
D Raghu Rama Reddy ,
lab assistant,
experience 40 years
Name : Veerabhadrappa P
Designation : Lecturer in Kannada
Experience - 29 years
Srinivasa Achary,
Attender from 14-10-1982. 40 years service
Name : Geetha salian
Designation : lecturer in sociology and political science
Experience: 6 years
Sapna H S, High school
M.A , B Ed Hindi
H Sharada Bai, High school
Primary teacher
Tulasi, High school
MA, B.Ed
Ashwini Prabhu, High school
M.Sc, B.Ed
Science
Radhika Pai, High school
B.Sc, B.Ed
Mathematics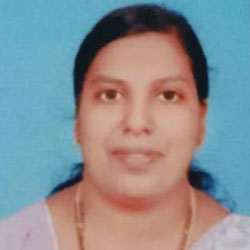 Hepciba christhalin, High school
BA, B.Ed
Social
Sadashiva M, High school
Drawing sir
H Nityananda Prabhu,
Attender, 2 years Experience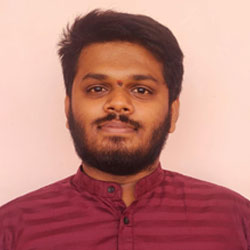 Name : Sumanth S Nayak
Designation : Lecturer in Accountancy and Business
Experience : 1 year
Name : Vasudeva Naik,
Designation: Lecturer in Economics,
Experience : 4 years.
Name : Rajani
Designation : Lab Attender
Experience: 1 Year
Sandesh Kumar, High school,
M.Sc, B. Ed, Science
Reshma k.
Lecturer in English (Guest Faculty)
Experience : 3 years
Sushma Mulki Patil, High school
Computer teacher
Sujaya, High school
Office Clerk
Nishant Kotian, High school
Clerk
Name : Helwin Preema Dsouza
Lecturer in History
Experience : 7 yrs
DINESH KUMAR A,
Physical Education lecturer
M. PEd, Experience : 22 years
Mr Santhosh Kumar, High school
B.A , B. PEd., Physical education teacher
Kasturi, High school
MA, B Ed
Social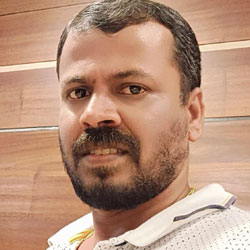 Ashok Nayak
Attender High School
Name : Chitra Prabhu
Designation : Clerk
Work experience : 1 year